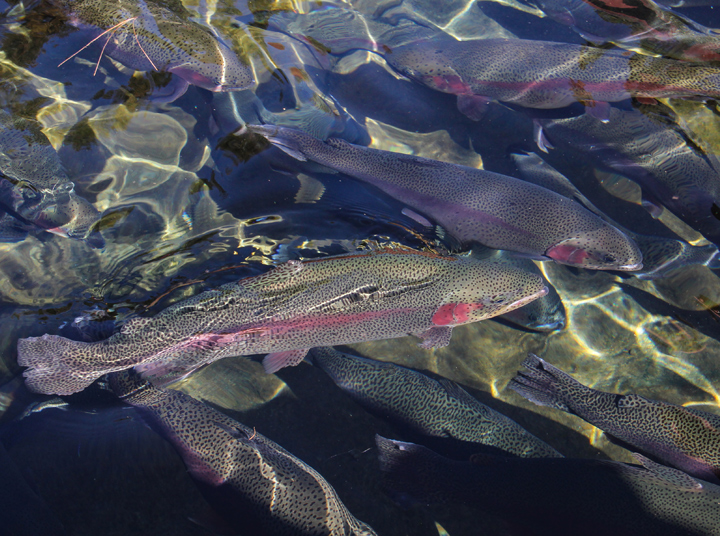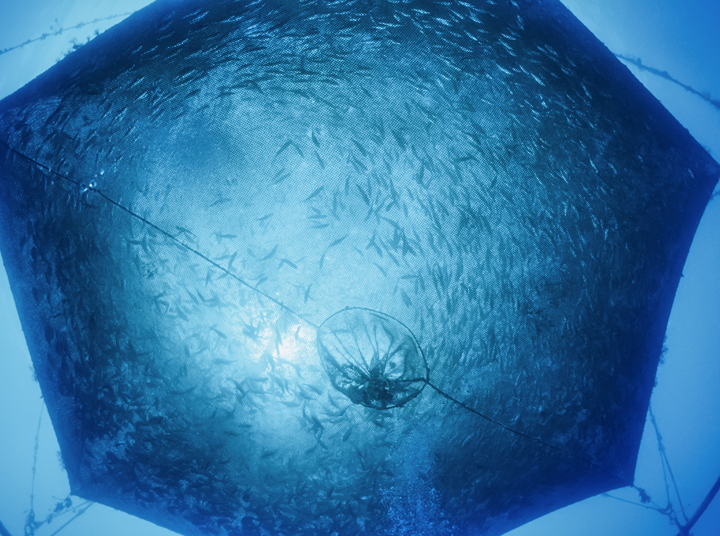 What it is and how it works
The A-HCS™ provides a rapid, humane, and efficient way to stun and process fish by-catch. This self-contained, transportable unit can be used on boats, barges, and land-based processing units, wherever the fish are being processed.
After separation from the harvest fish, the by-catch flows into the by-catch stunner tube. The by-catch fish are rendered immediately unconscious by an electric field inside the stun tube, and flow through in 30-60 seconds depending on pump speed. With a 100% stun rate, the A-HCS™ meets all requirements for humane slaughter.
Key features
Unlike returning fish by-catch to the wild, the A-HCS™ is practical, humane, and consistent with disease management strategies.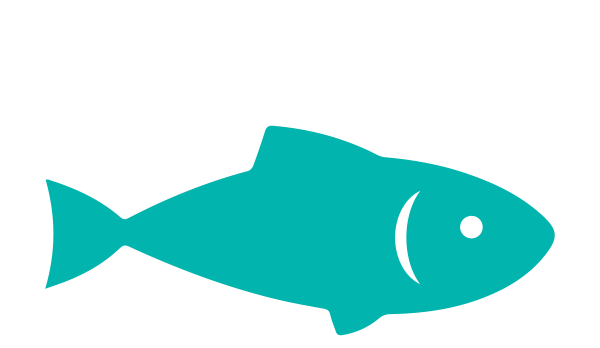 Suitable for salt and freshwater fish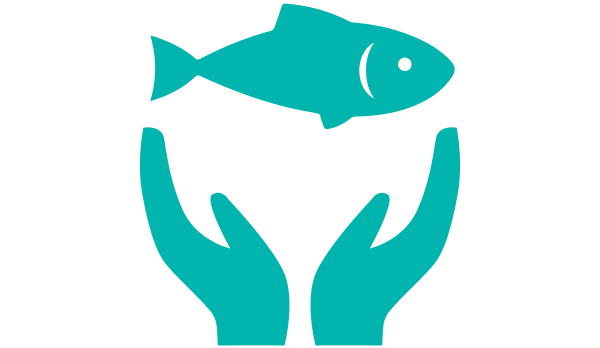 Reduced handling and low stress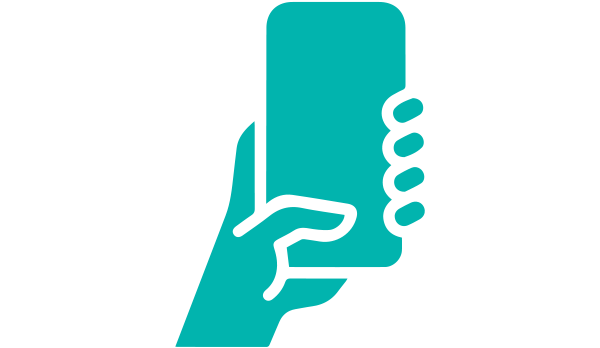 Data logging, secure remote adjustment, and monitoring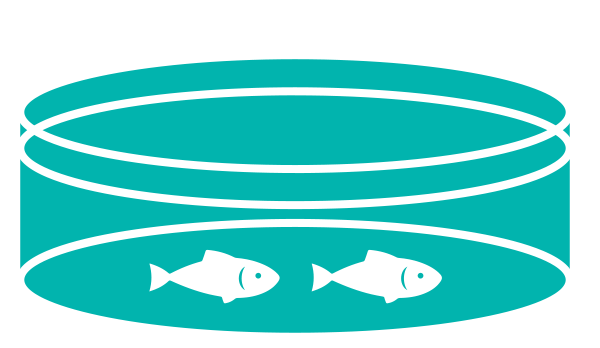 Portable - suitable for indoor and outdoor use
Welfare benefits
Effective and humane, without pre-stun shocks
Stuns fish fully unconscious in less than one second, then culls within 40 seconds.
Reduced handling and low stress
Improved supply chain efficacy
Sustainability factors
Low environmental footprint and reduced wastage
No chemicals or incineration
Simple cleaning and disinfection protocol
Minimal maintenance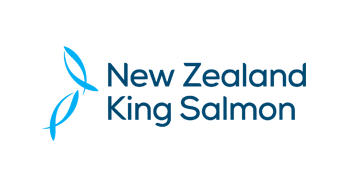 'Farmers want to see their hard work come to fruition, rather than literally going to waste. And with electric stunning, there are opportunities to look at new ethical markets for this by-product. It's a win-win for everybody.'
David Price, Consultant, New Zealand King Salmon
Get more information
Read our case study to learn how in-water electric culling can help convert a waste by-product into a valuable new food source. The A-HCS™ fact sheet provides additional details about the system.
Let's talk
Get in touch to discuss how the A-HCS™ can benefit your processing.
Other products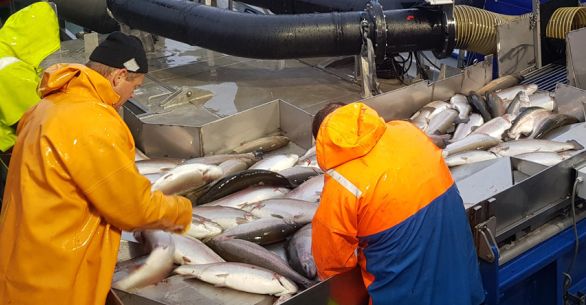 A-HSU Salmon™
The A-HSU™ is the most humane and effective system for stunning fish before slaughter. The multi award-winning system has been academically proven in EEG tests to stun fish fully unconscious in less than one second, meeting the high welfare standards expected by consumers, retailers, and regulators.
Learn more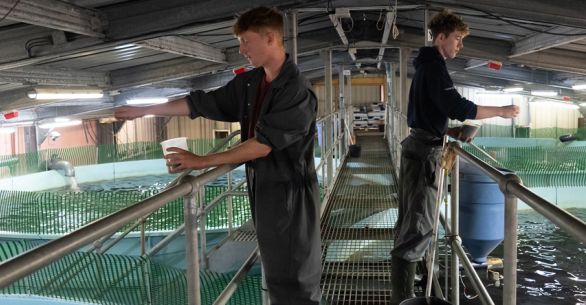 Smolt and Juvenile A-HCS™
A-HCS™ is a self-contained, transportable system for humanely culling juvenile fish without anaesthetics. Based on the same in-water stunning technology as the A-HSU™, this device focuses on the needs of juvenile production facilities.
Learn more