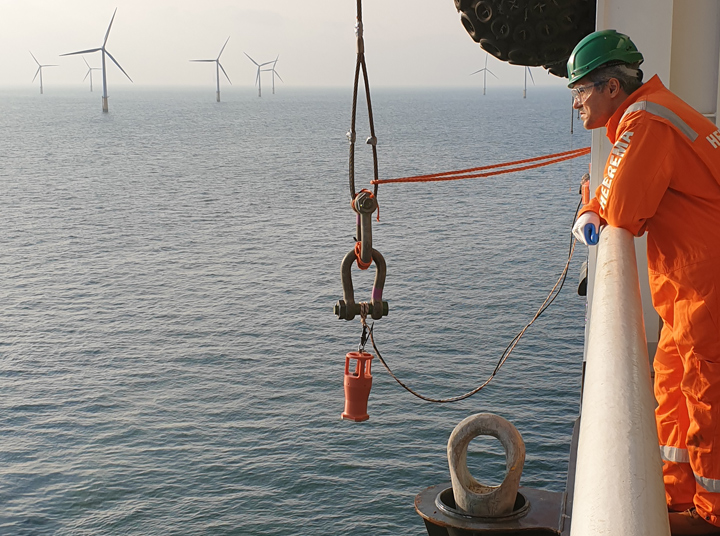 What it is and how it works
FaunaGuard is an innovative suite of devices that use modern acoustic techniques to remove marine fauna from active construction zones. Each module is purpose-built for a target species to create temporary clear zones around your project site.
FaunaGuard's modular design means that it can be tailored to the specific needs of each target species - fish, seals, porpoises, or turtles. Its state-of-the-art acoustic technology makes optimal use of an animal's hearing range and sensitivity.
Our remote monitoring and control portal provides an easy-to-use interface for checking the effectiveness of the system.
Suitable for
Prevention is the key to safeguarding marine life from harm from active offshore construction activities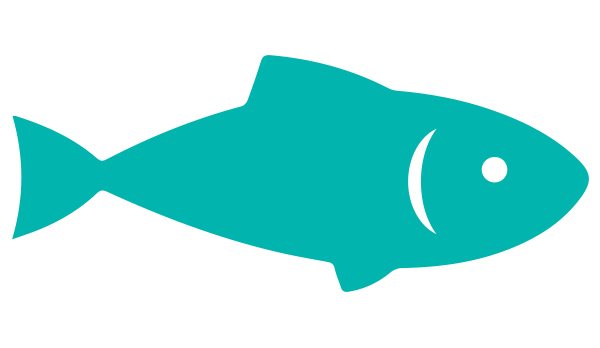 Fish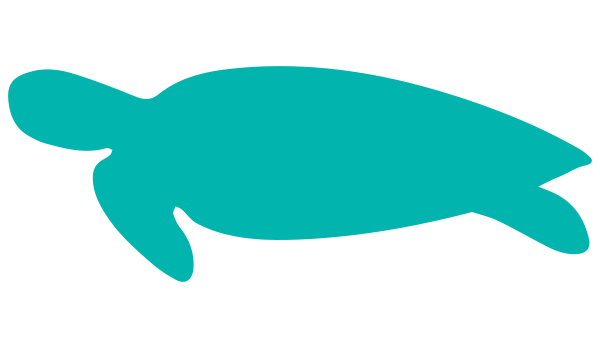 Turtles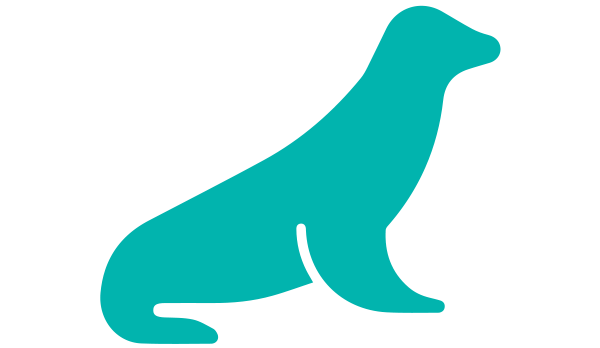 Seals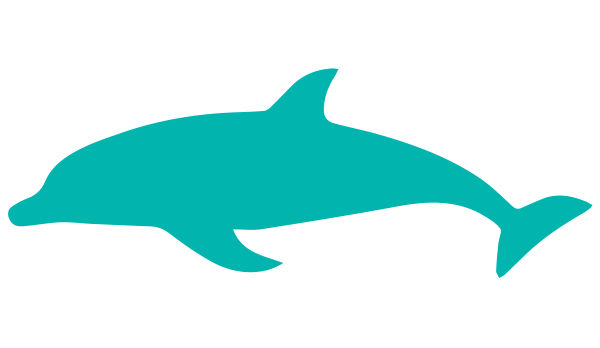 Cetaceans
Targeted, species-specific approach
Makes optimal use of behavioural effects among marine fauna
Designed and tested sounds that are within the functional hearing range of target species/species groups
Takes directional hearing abilities of marine fauna into consideration
Safe volume output and quality of sound
Complex tones with harmonics, sweeps, and impulsive sounds
Random inter-pulse intervals to reduce the possibility of habituation
Reduced risk of permanent and temporary threshold shift (PTS, TTS)
Slow ramp-up from initial activation, giving fauna ample time to swim away
Prevents more serious physiological impact from high peak energy events

"The state-of-the-art technology used in FaunaGuard matches perfectly with our ambition to innovate the domain of ocean health. This partnership allows us to forge ahead with the development of new modules for additional species, so we are at the forefront of marine wildlife protection."
René Kersten, Program Manager at Ocean Health
Get more information
Read our case study to learn more about how FaunaGuard is protecting local marine life. The FaunaGuard fact sheet provides additional details about the system.
Let's talk
Get in touch today for guidance on how to make your offshore projects safe for marine life
Have you seen these products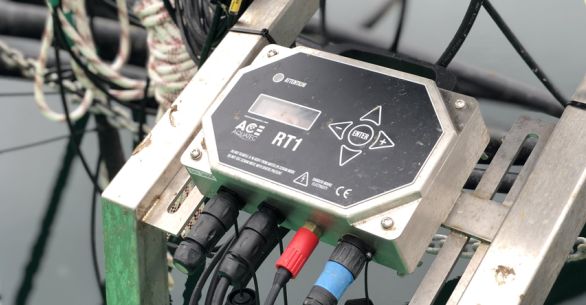 ASR RT1
The Flex and Ring are low-frequency protection systems that target marine predators such as seals and sea lions while avoiding the specialised hearing ranges of dolphins and porpoises. Flex and Ring protect farmed fish stocks while minimising disruption to marine mammal populations.
Learn more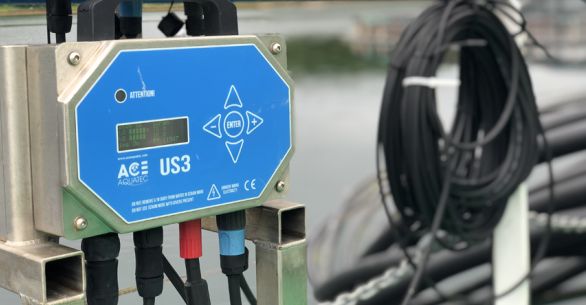 ASR US3
The Mid-Frequency Acoustic Startle Response device is a humane and effective way to protect farmed fish from predators, such as seals and sea lions. Our award-winning technology first conditions predators to avoid low volume noise, and then a conditioning signal across a wide range of frequencies provokes a startle response.
Learn more