All news
The Animal Welfare (Sentience) Act 2022 is finally here
30 June 2022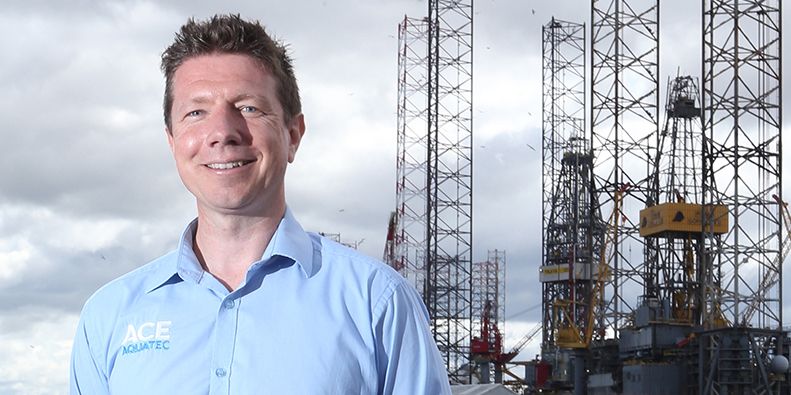 In 2007 the Lisbon Treaty, which came into force in 2009, saw the recognition of animal sentience upgraded to a Treaty Article and member states were required to pay full regard to animal welfare when formulating and implementing EU policy. After Brexit the reference to animal sentience was due to disappear from law, however the new Animal Welfare (Sentience) Bill for the UK now recognises that animals are capable of feeling pain and need protections in law, and assigns a new Animal Sentience Committee to hold government to account on policy that impacts animal welfare. While initially only designed to cover invertebrates, it was amended in November to include decapod crustaceans and cephalopods molluscs after Crustacean Compassion highlighted the wide ranging support for including these invertebrates.
The Animal Welfare (Sentience) Bill finally made its way through the House of Lords in April and will become law when the bill is granted Royal Assent, formally recognises animals as sentient beings and will now put animal sentience, and therefore welfare, at the heart of government policy. These measures encompass protections for wild animals, pets, and farmed animals, with special focus on "improving animal welfare at slaughter", and "incentivising farmers to improve animal health and welfare through future farming policy.
This momentum in humane slaughter legislation has been gathering over the pond as well. The National Farm Animal Care Council (NFACC) developed Canada's first ever Code of Practice for Farmed Salmonids (salmon is the most farmed species in Canada) where electric stunning achieves the only "acceptable" criteria across all weight classes, alongside anaesthetic. Indeed, we now see a unified stance across the certification bodies on the importance of humane slaughter, across such standards as ASC, BAP, RSPCA salmon standards and others.
These step changes in Europe, the UK and in the Americas, show that the humane slaughter of animals is increasingly of concern not just to consumers but to the aquaculture companies looking to implement the best slaughter techniques. It is critical, not just to reduce suffering but because stress at harvest goes on to impact the quality and price commanded for their product.
We're excited to be continuing our work with scientists at Stirling University, IRTA and Bristol University on a £1m Humane Slaughter Association grant to provide EEG validation for humane slaughter being achieved across a range of commercially grown species using our in water electric stunner. This ground-breaking work aims to provide not just the justification for claims around in water stunning being the most humane, consistent, and therefore ethical of the slaughter methods, but that the introduction of such measures can hugely increase the economics of the farm, by increasing quality, and throughput speeds, and also reducing damage, stress to staff and stress during slaughter.
We're very proud to have supplied our systems now in twelve different species over the years, and we look forward to growing this as the impact of regulatory change brings in a keener awareness of the importance of humane methods of slaughter on fish farms, and hopefully into the wider wild fish sector as well.
By Nathan Pyne-Carter