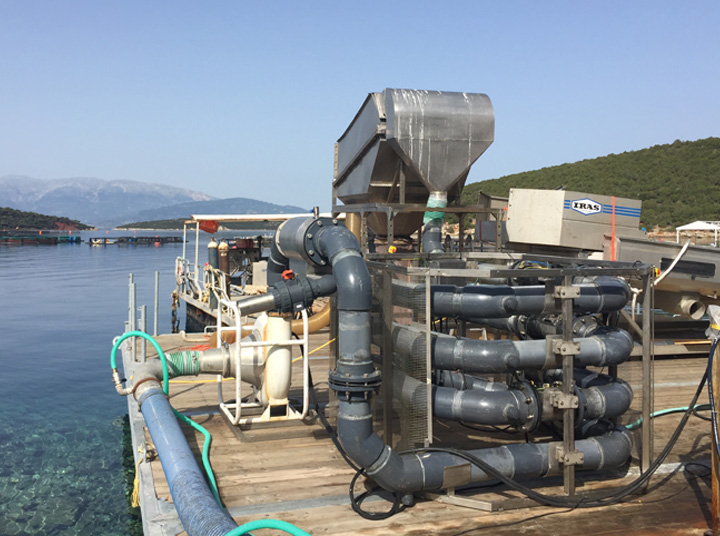 What it is and how it works
The A-HSU™ is an innovative, high-performance fish stunner perfect for harvesting bass and bream. It features a stun tube under the boat deck, keeping valuable deck space clear for harvest tubs.
The fish are directly pumped from the sea into the stunner tube through a centrifugal pump. Electrodes embedded into the interior of the stunner pass an electrical current through the water and the fish. The electrical contact between the fish and water ensures that all fish, regardless of size, are stunned reliably and without pre-stun shocks. The tube then rises high above the deck to allow a chute to direct fish into the correct ice-filled tub.
Key features
The A-HSU™ creates a calm harvesting environment and improves slaughter welfare without compromising quality or harvest rates.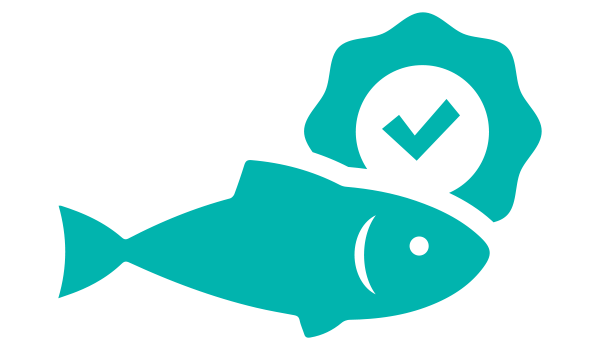 100% stun rate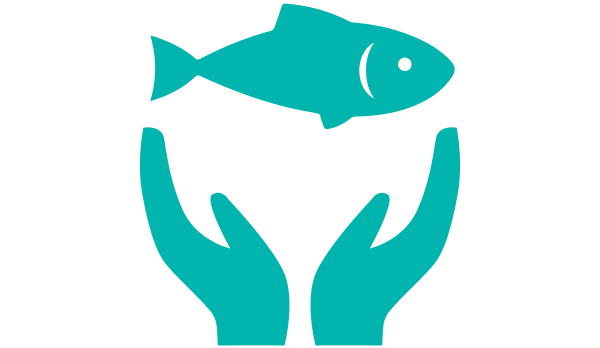 Reduced handling and low stress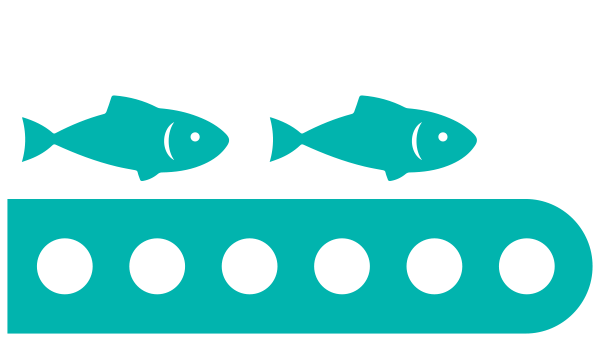 Ability to accommodate various fish delivery systems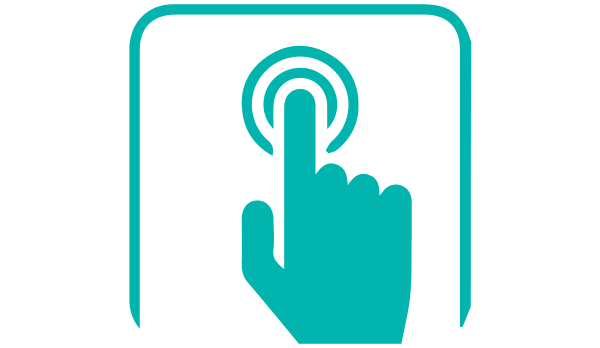 Automated system with touch screen controls & remote monitoring
Welfare benefits
Effective and humane, without pre-stun shocks
Stuns fish fully unconscious in less than one second
Reduced handling and low stress
Long pre-rigor times, less bruising and skin damage
Sustainability factors
Safer and calmer production line for processing workers
Low environmental footprint
Simple cleaning and disinfection protocol
Robust and durable construction for a long lifespan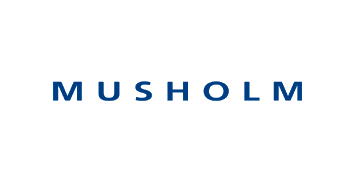 "Our productivity has increased by 20-25%. The staff are very happy with the machine and can never go back to the old system."
Anders Lejbach, Musholm
Get more information
The Bass and Bream Boat-Mounted A-HSU™ fact sheet provides additional details about the system.
Let's talk
Get in touch to discuss how the Bass and Bream Boat-Mounted A-HSU™ can benefit your harvest process.
Other products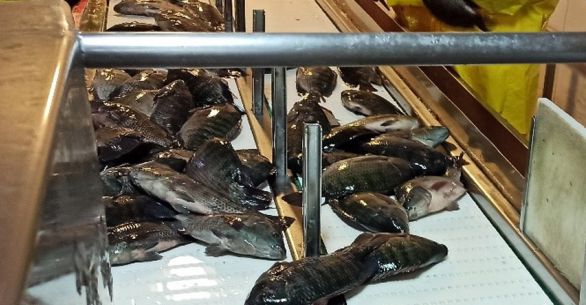 Tilapia A-HSU™
Safe, effective, and rapid stunning is an essential part of sustainable aquaculture. Our innovative A-HSU™ for tilapia is universally recognised as the best welfare solution on the market.
Learn more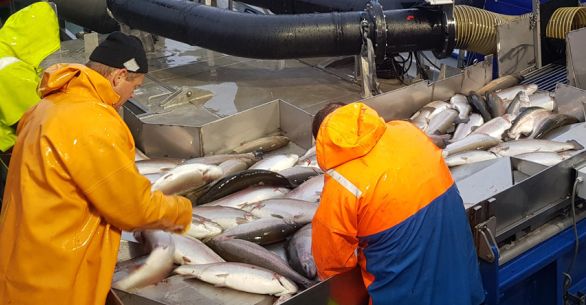 Salmon A-HSU™
The A-HSU™ is the most humane and effective system for stunning fish before slaughter. The multi award-winning system has been academically proven in EEG tests to stun fish fully unconscious in less than one second, meeting the high welfare standards expected by consumers, retailers, and regulators.
Learn more