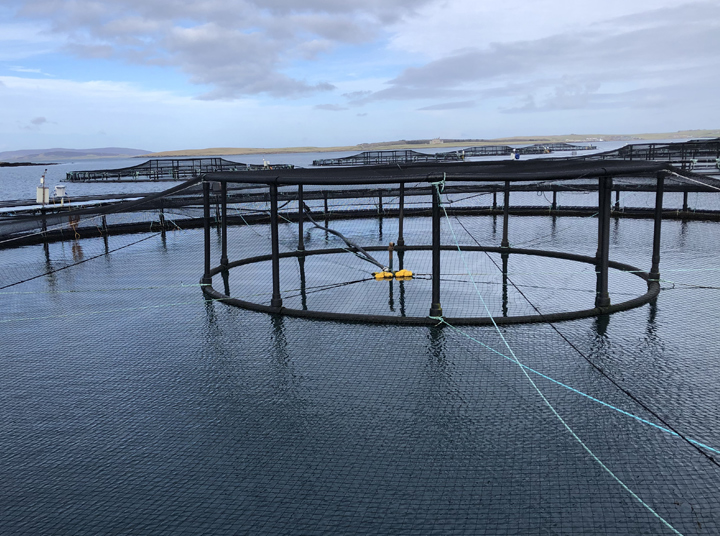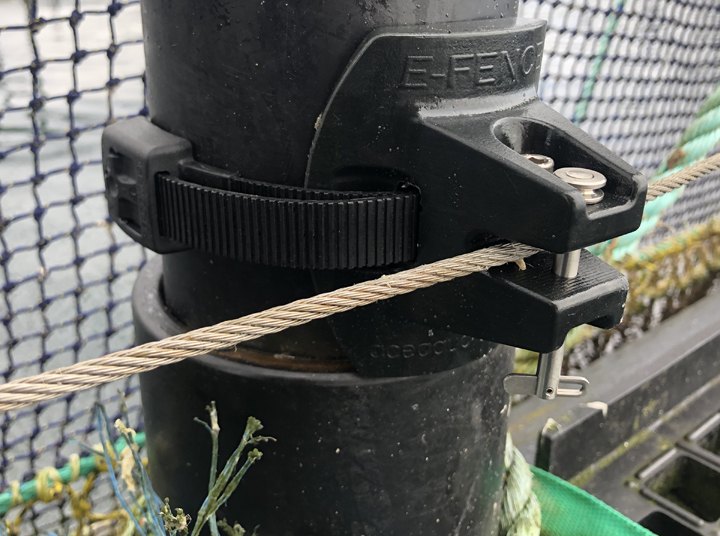 What it is and how it works
The A-Efence™ is the ideal solution for preventing seals and sea lions from breaching fish farm enclosures. Our marine-grade surface electric fence is designed to tolerate severe weather conditions and is suitable for fresh and saltwater environments.
The A-Efence™ trains seals and sea lions to avoid the walkways and cages of fish farms using electric fields and the startle response. The startle response is an instinctive reaction that creates a behaviour change without harming the marine mammal.
The A-Efence™ is most effective for challenging sites in combination with our acoustic and trigger devices, giving protection above and below the water.
Key features
The A-Efence™ makes it easy to protect your fish without harming marine mammals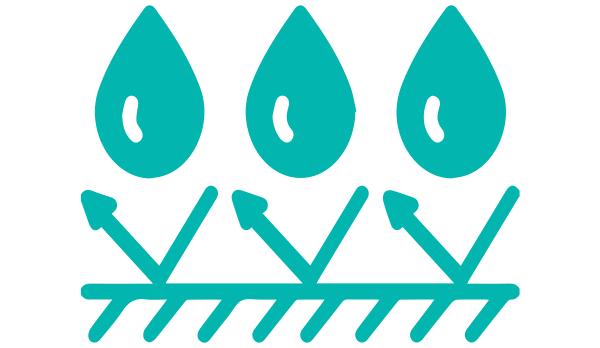 Harsh weather Corrosion resistant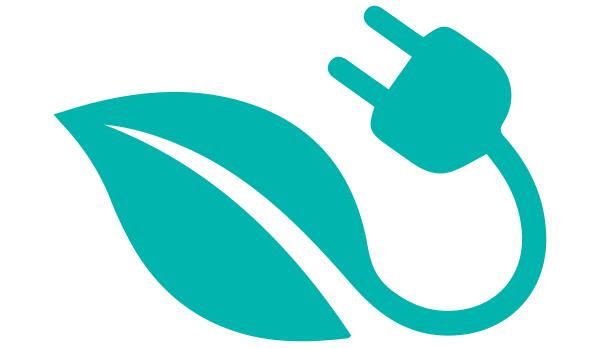 Low voltage DC and voltage selector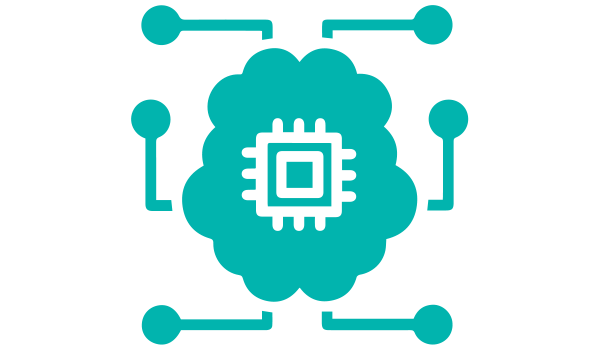 Remote monitoring and management – IOT connectivity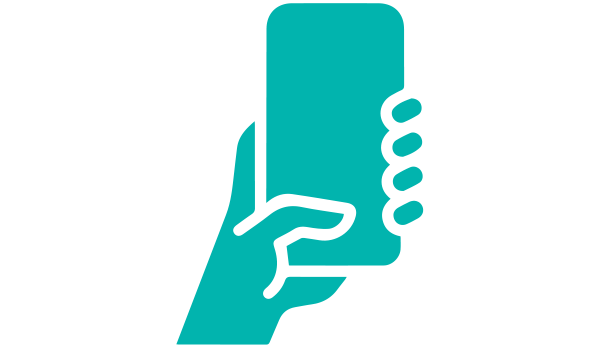 Can be integrated with acoustic startle response systems and triggers
Welfare benefits
Helps protect fish from predators
Safe to use with cetaceans in protected zones
Makes optimal use of the startle response in marine mammals to cause behavioural change
Sustainability factors
Predator netting protection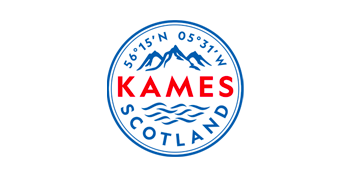 "Ace Aquatec's products are effective and tick the boxes for low frequency. The equipment is easy to use, easy to understand, and the support has been great so far."
Rob Hackney, Production Manager, Kames
Get more information
The A-Efence™ fact sheet provides additional details about the system.
Let's talk
Discover how the A-Efence™ can transform your operations.
Other products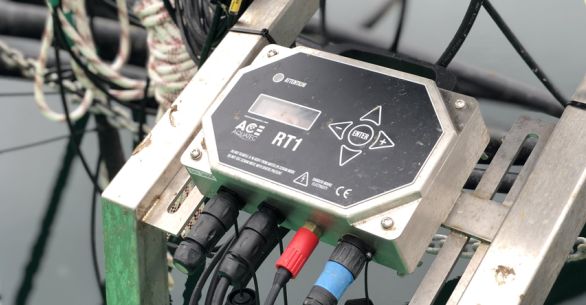 ASR RT1
The Flex and Ring are low-frequency protection systems that target marine predators such as seals and sea lions while avoiding the specialised hearing ranges of dolphins and porpoises. Flex and Ring protect farmed fish stocks while minimising disruption to marine mammal populations.
Learn more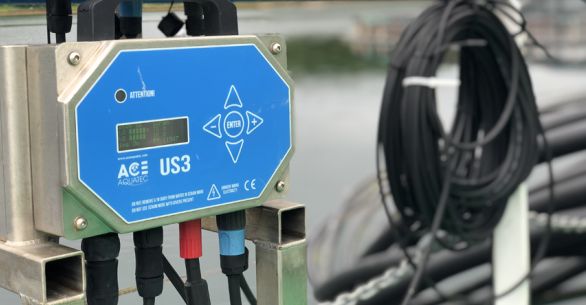 ASR US3
The Mid-Frequency Acoustic Startle Response device is a humane and effective way to protect farmed fish from predators, such as seals and sea lions. Our award-winning technology first conditions predators to avoid low volume noise, and then a conditioning signal across a wide range of frequencies provokes a startle response.
Learn more