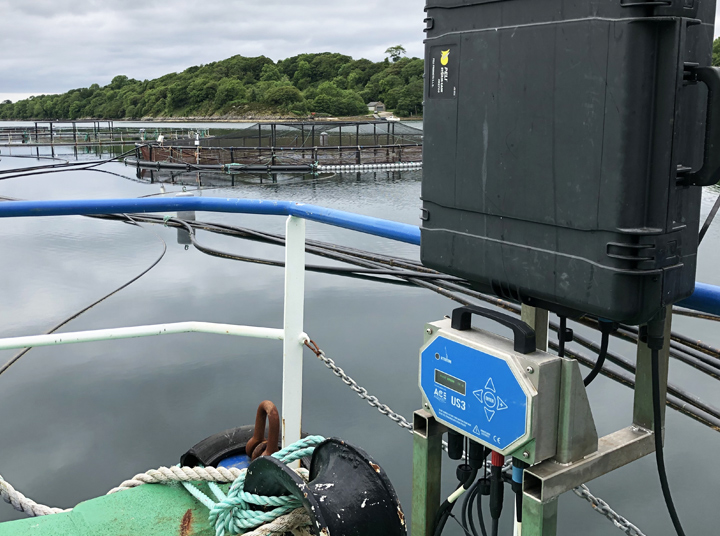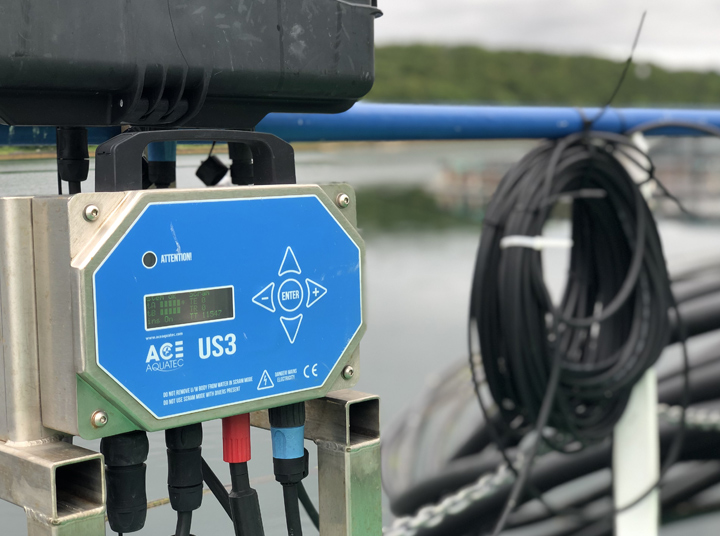 What it is and how it works
The Mid-Frequency Acoustic Startle Response device is the latest acoustic technology to protect farmed fish from predators humanely. The device uses a triggered mechanism to produce a sound that effectively targets seals and sea lions. They learn to avoid the low-volume noise, and a conditioning signal across a range of frequencies provokes a startle response. This highly targeted system minimises noise pollution and complies with government guidelines.
The Mid-Frequency Acoustic Startle Response device has an automatic duty cycle ramp-down to ensure the deterrent does not stay on permanently after the initial automated activation, eliminating the need for manual intervention.
Key features
The Mid-Frequency Acoustic Startle Response device offers proven long-term effectiveness and high animal welfare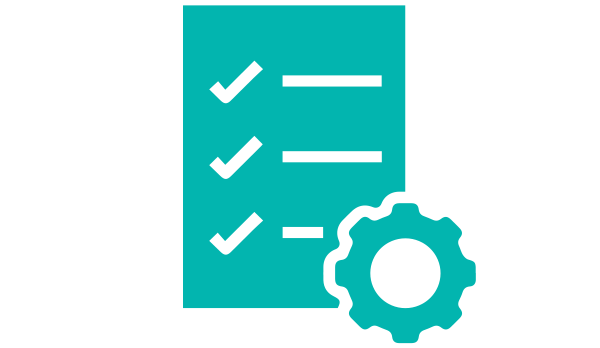 Meets NOAA's MMPA draft guidelines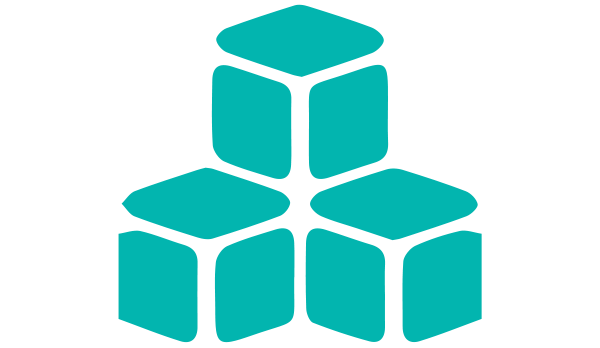 Modular, easy to use with plug and play technology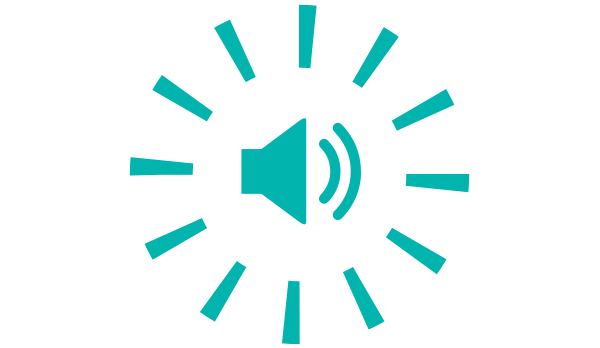 Minimises noise pollution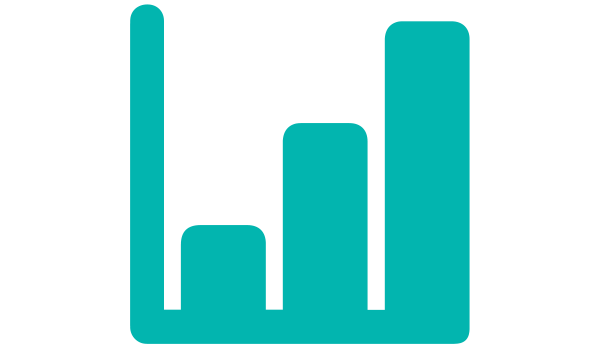 Ramp down, soft start
Academic validation
Randomised sound pulses that reduce the chances of habituation and deafness (Southall 2007)
Short duration bursts, safely presented at higher source levels than longer ones (Goetz 2008)
Reduced predation rates - 50% improvement over existing systems (Whyte 2015)
Greater reductive effect on fish mortalities - 50% improvement - over existing single pulse and tone systems (Whyte 2015)
Designed to be audible above localised ambient noise yet avoid injury to hearing (Olesiuk 2012), (Turnbull and Terhune 1990, 1995), (Jacobs & Terhune 2002)
Welfare and sustainability
Modulated frequency range of sound and randomised tonal patterns avoid habituation in seals
Outside the hearing ranged of farmed fish
Trigger system ensures the devices are only used when needed
Rechargeable batteries
Collaborations and further research
The mid-frequency ASR device was assessed by SMRU to understand the impact on seal predation around fish farm sites.
Fish mortalities were reduced by 70%, compared to Airmar systems, which only reduce mortalities by 50%. The mid-frequency ASR device is recommended on sites with high depredation and can be used in planning for predator control strategies.
Operating with low duty cycles and lower average volumes allow for meeting NMFS criteria for MMPA. User configurable features were added to ensure zero injury through avoiding repetition. Sound modelling was conducted on farm sites by notable academics to identify output tolerances, based upon suggested scientific density maps for marine mammals.
A research project is being conducted in Finland to evaluate the effectiveness of ASR mid-frequency sound patterns on seals in removing them from popular fishing areas.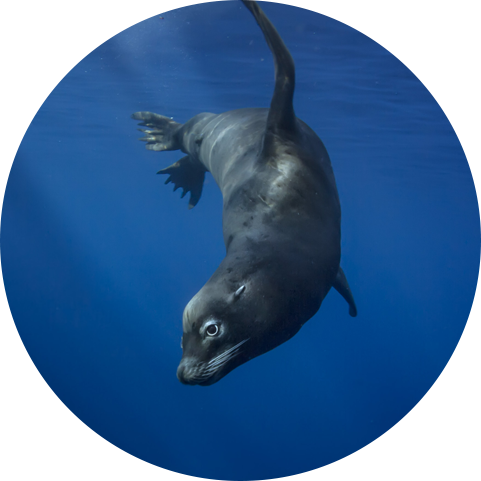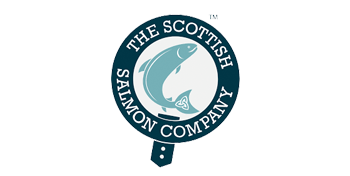 "It's so important to have a real deterrent and so far we've had zero mortalities attributed to seals. The web portal is accessible from the shore and gives us total control over each individual unit. This is a huge improvement on any other systems I have used in the past."
Dougie Shaw, Site Manager, Scottish Salmon Company
Get more information
You can find more details about the Mid-Frequency Acoustic Startle Response device in our case study and fact sheet. Take a look.
Let's talk
Discover how the Mid-Frequency Acoustic Startle Response device can transform your operations.
Other products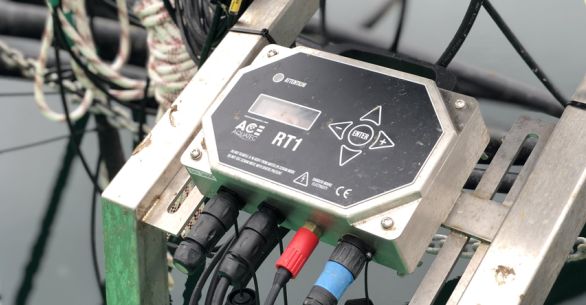 ASR RT1
The Flex and Ring are low-frequency protection systems that target marine predators such as seals and sea lions while avoiding the specialised hearing ranges of dolphins and porpoises. Flex and Ring protect farmed fish stocks while minimising disruption to marine mammal populations.
Learn more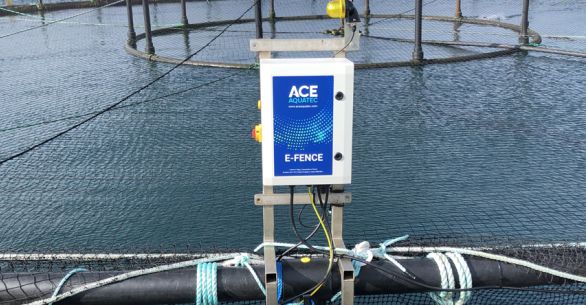 ESR A-Efence™
Protect your fish farm against seal and sea lion break-ins with our non-acoustic A-Efence™. The A-Efence™ is a marine grade surface electric fence designed for marine environments to keep seals and sea lions out of fish farm enclosures.
Learn more