All news
Entering a new era of electric stunning
11 August 2023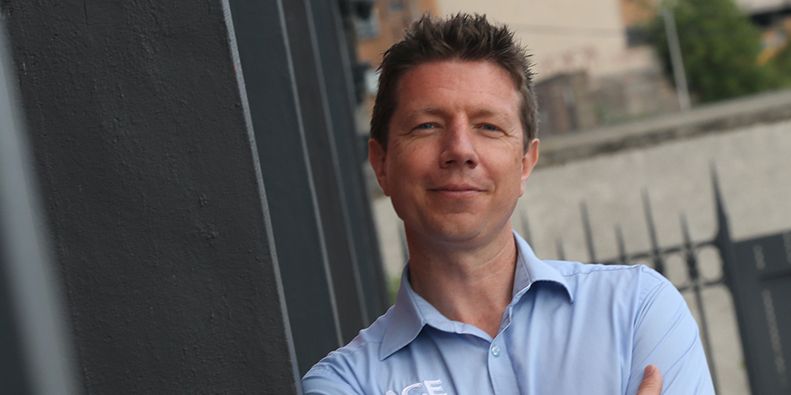 Ace Aquatec first burst on to the aquaculture scene with a concept focused on fish welfare: our in-water electric stunning system. Since developing humane slaughter technology, more than a decade ago, we have seen how the vision we built our brand upon has become a guiding principle for much of the sector.
The momentum towards greater transparency at harvesting, and thus better welfare, has gathered pace in the past few years, driven by a combination of legislative changes – including the recognition that fish are sentient beings; the work of certification bodies; and the forward thinking of leading UK supermarkets. But crucial to improving practices is the consumer. The seafood market, as with other food markets, has a growing awareness of production standards and a greater expectancy that retailers will supply only ethically reared fish.
Ace Aquatec finds itself at the centre of conversations about fish welfare – with legislators, the EU, regulators, the ASC (Aquaculture Stewardship Council), and retail – because of our pioneering stunning system.
Our starting point was looking at problems in farming and what we could do to try to solve them. From there, we developed a universal system that is engineered robustly enough to perform in different contexts around the world, from farms in Scotland to remote sites in North America. Key people with aquaculture responsibilities at the top supermarkets then approached us, with a view to raising the welfare credentials of specific species. This way, we tailored our stunners to a variety of fish beyond farmed salmon and trout, including sea bream and bass, then tilapia and, most recently, prawns.
With each adaptation, Ace Aquatec has validated the technology with science (you can't be a thought leader without proven expertise in your field) and, here, we worked with regulatory bodies and NGOs including Compassion in World Farming, Centre of Responsible Aquaculture, amongst many others, that have provided invaluable input.
We received a £1.2 million grant from the Humane Slaughter Association (HSA) to create three pilot systems for a range of species that had not until that point been commercially humanely stunned. That enabled us to not only demonstrate the welfare benefits of humane stunning, but also the advances in operational efficiency and, therefore, the economic merits.
The early adopters of the technology – often the nimbler, smaller players – serve as reference sites for competitors to observe the advantages in incorporating welfare improvements into their own businesses. Together with the supermarkets promoting welfare practices, and regulators beginning to ramp up the pressure, the trend towards good animal husbandry has snowballed. And when mass adoption of the technology nears a tipping point, venture capital enters the space.
At Ace Aquatec we have been lucky to work with genuine impact investors like Aqua-Spark, who are interested, as we are, in pivotal, ground-breaking technology that has the goal of improving animal welfare.
Our technology has developed over the years, with the addition of online portals, cameras, automated sensors, and more. The great thing about working in a relatively new industry such as fish farming is that its nascent challenges offer huge scope for innovation.
Our mission, to help our customers accelerate the early adoption of sustainable aquaculture, began with innovating humane harvesting and we are excited to see our core ethos now influencing the wider blue economy.
- Nathan Pyne-Carter, Ace Aquatec CEO