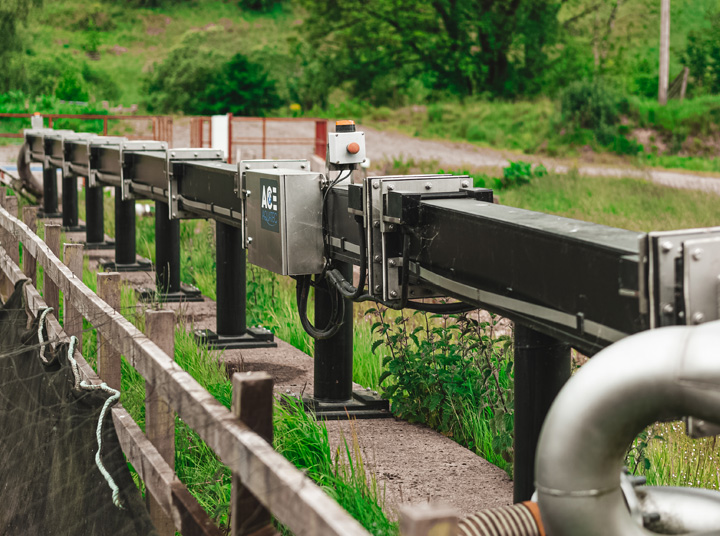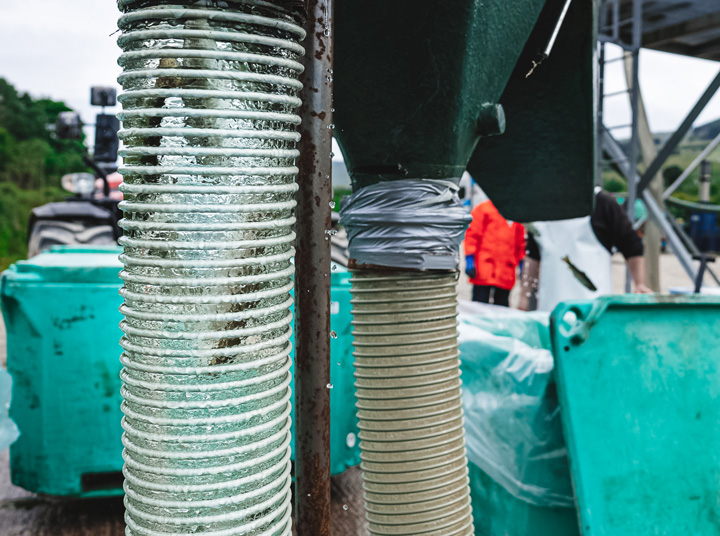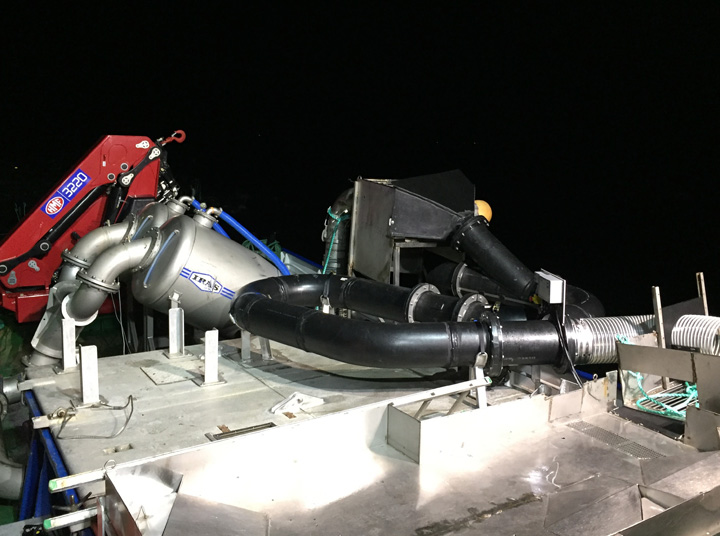 What it is and how it works
The A-HSU™ works by stunning the fish in water with electricity while they flow smoothly through the stun tube. The electric field in the tube makes the fish lose consciousness immediately, without any movement, struggle, or suffering.
The A-HSU™ is suitable for use at the side of a lake or pond, on a farm boat or barge, and inside or outside dedicated slaughter facilities. It can be remotely adjusted for optimal results, and you can check the operational data at any time.
Key features
The A-HSU™ for freshwater trout creates a calm harvesting environment, improving welfare at slaughter and processing rates at harvesting.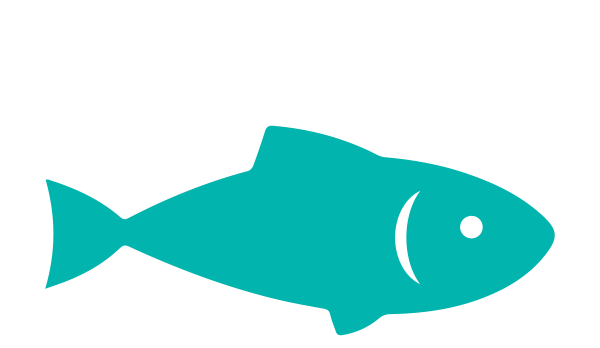 Suitable for salt and freshwater fish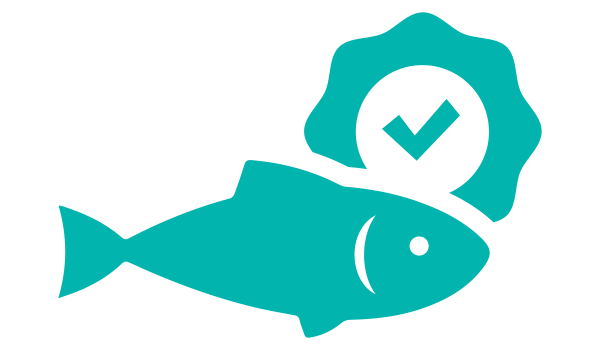 100% stun rate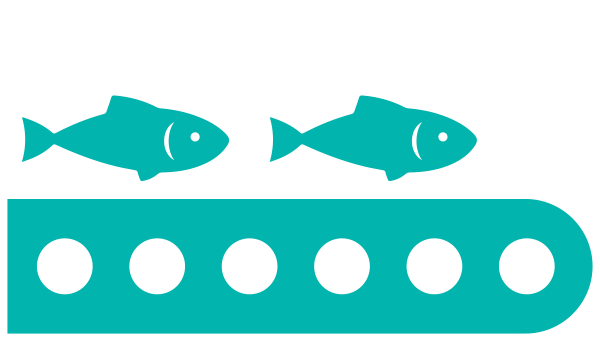 Can accommodate various fish delivery systems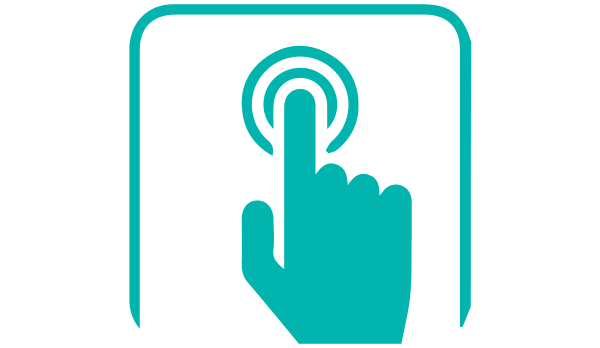 Automated system with touch screen controls & remote monitoring
Welfare benefits
Effective and humane, without pre-stun shocks
Stuns fish fully unconscious in less than one second
Less bruising, blood-spotting and skin damage
Reduced handling and low stress
Sustainability factors
Reduced harvesting pressure
Safer and calmer production line for processing workers
Low environmental footprint
Robust and durable construction for a long lifespan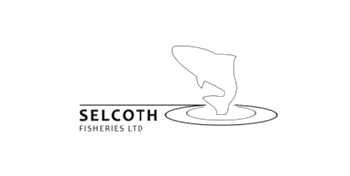 "We chose the Ace Aquatec Stunner because it was an in-line system where fish can stay in the water so there's very little stress. It's helped us humanely harvest fish in a safe and productive way. Blood spotting has also diminished to sub 1% which is pretty incredible."
Oliver Routledge, Owner, Selcoth Fisheries Ltd
Get more information
Read our case study to learn how electric stunning helped Selcoth Fisheries improve quality and welfare. The Trout Fresh Water Humane Stunner Universal (A-HSU™) fact sheet provides additional details about the system.
Let's talk
Get in touch to discuss how the Trout Fresh Water Humane Stunner Universal (A-HSU™) can benefit your harvest process.
Other products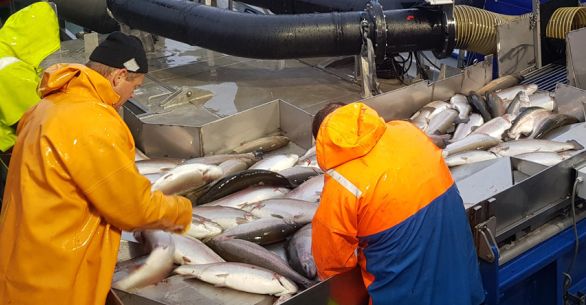 Salmon A-HSU™
The A-HSU™ is the most humane and effective system for stunning fish before slaughter. The multi award-winning system has been academically proven in EEG tests to stun fish fully unconscious in less than one second, meeting the high welfare standards expected by consumers, retailers, and regulators.
Learn more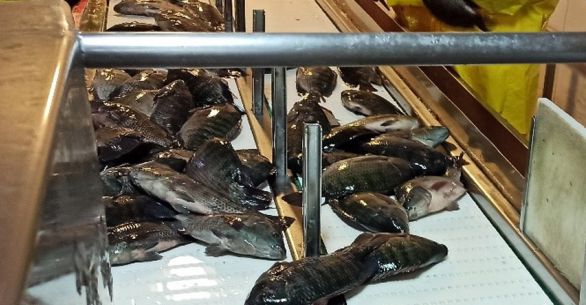 Tilapia A-HSU™
Safe, effective, and rapid stunning is an essential part of sustainable aquaculture. Our innovative A-HSU™ for tilapia is universally recognised as the best welfare solution on the market.
Learn more