All Case Studies
Easy online access for remote locations
21 September 2022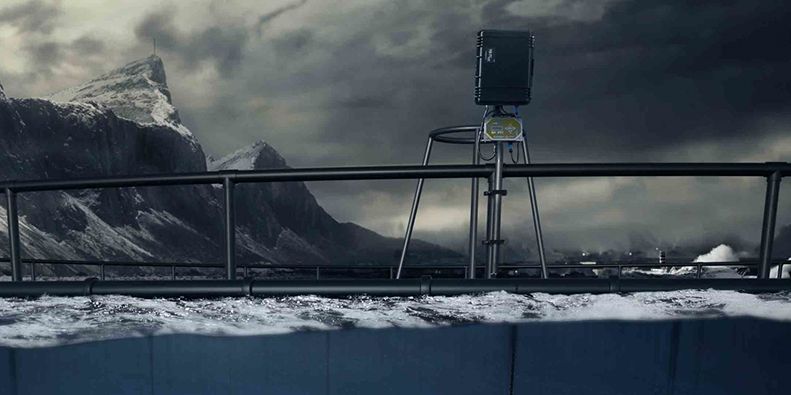 Challenge
Scottish Salmon Company, like many fish farms, have to deal with unpredictable weather during long periods of the year. They needed a predator control system that was robust enough to handle all weather conditions and could also be controlled remotely when storms prevented travel to the sites.
Solution
We deployed a set of our ASR-US3 mid-frequency (8-11kHz) deterrents to create an acoustic protection zone around the salmon cages. These systems are all IP68 waterproof certified, meaning they can be fully submerged in water and not be damaged, and are connected to the internet for remote access via our online portal.
We trained the local site team on how to monitor and control their deterrents using the online portal. In addition to this we also set up automated reports that alerted the local team and Ace Aquatec to any urgent issues like a deterrents being offline or low on power.
Results
We asked the Scottish Salmon Company what results they'd seen and the local Site Manager told us, "It's so important to have a real deterrent and so far we've had zero mortalities attributed to seals. The web portal is accessible from the shore and gives us total control over each individual unit. This is a huge improvement on any other systems I have used in the past.".
Both the portal alerts and waterproofing were also put through an unexpected extreme weather test with another customer. One of their cages was sunk in a bad storm and the first notification they received was an alert from our portal showing the power was off.
They not only appreciated the early warning but when recovering the sunk cage they were also pleasantly surprised to find our deterrents were still fully functional.