All news
Ace Aquatec broaden land-based production offering following talks with Pure Salmon
28 February 2022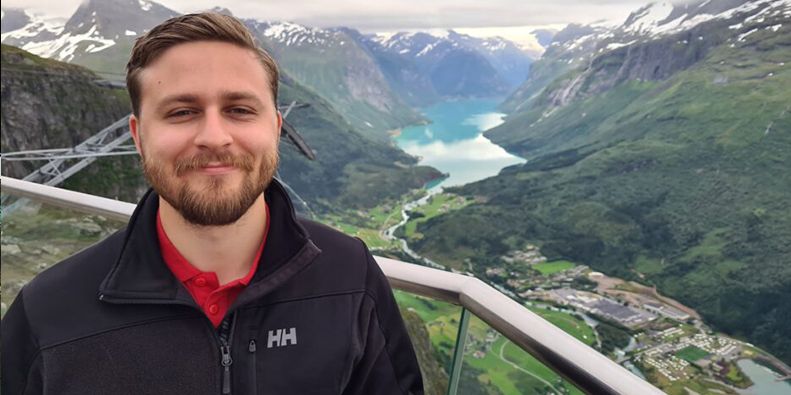 Aquaculture and technology specialists, Ace Aquatec, have been providing expert consultations to Pure Salmon in the design of their state-of-the-art facilities planned for Japan, France and the USA.
The land-based salmon operations, which have already broken ground, have plans to use Ace Aquatec's electrical stunner throughout their facility in a bid to adopt the highest animal welfare standards and develop top-quality produce. Ace Aquatec's award-winning electrical Humane Stunner Universal (HSU) offers a unique solution amid industry calls for better welfare standards.
Since last year, Ace Aquatec's Northern Europe Regional Manager, Preben Imset Matre, has been in talks with the harvesting company. He added: "Over the last few months, we've been working closely with Pure Salmon on their upcoming harvesting facilities in Japan, France and USA. We are grateful for their trust, and very pleased with the collaboration. Pure Salmon's vision of building state-of-the-art production and harvesting facilities that puts fish welfare at the forefront is a perfect fit for our technology and products.
"We're looking forward to supporting the team with a bespoke product that reaches their ultimate goals of high animal welfare and better products."
David Cahill, Global Head of Production for Pure Salmon, commented: "Conscious fish husbandry and animal welfare are at the core of Pure Salmon's mission to accelerate the transition towards healthy and sustainable protein. Ace Aquatec's innovative solutions are helping us raise the bar and achieve more humane and respectful harvesting."